Let's talk about those winning, and occasionally perfect, GreenJackets!
Whatever.

When talking about New York Yankees rookie right fielder Aaron Judge, feel free to say that he's doing something as well as its even been done. It won't be a recency bias or using hyperbole, eithe
Power arms and power bats dominate the night
Christian Arroyo hit the go-ahead homer, just as the ancient texts foretold.
A surprise candidate is beginning to emerge as best pitcher from the 2016 draft.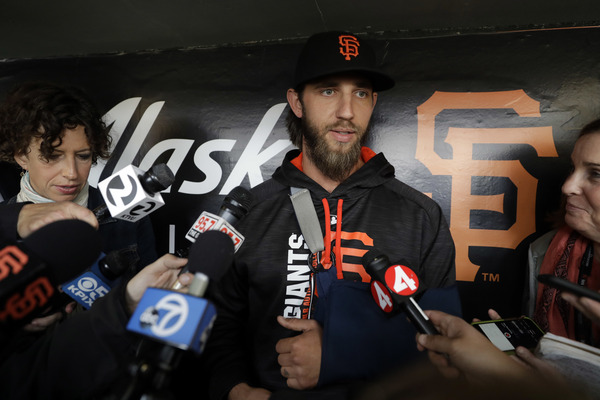 Welcome to this week's edition of Three Up, Three Down — your weekly catch-up of the three best highlights (and lowlights) from around the league. We're here for all of the cheers and the jeers, beca
Education Day means morning starts around the system, and what did we learn?
The Dodgers were leading 3-0 in the seventh inning. What happened?
This is the best-case dumb scenario. As long as we were guaranteed a dumb scenario, I'll take the best-case one.
PLEASE NOTE
Sports Media 101 is changing under the hood and will change soon in its appearance. We are in the process of converting from a publisher of sports media to a "smart" search engine and news service. Exciting things are happening stay tuned.