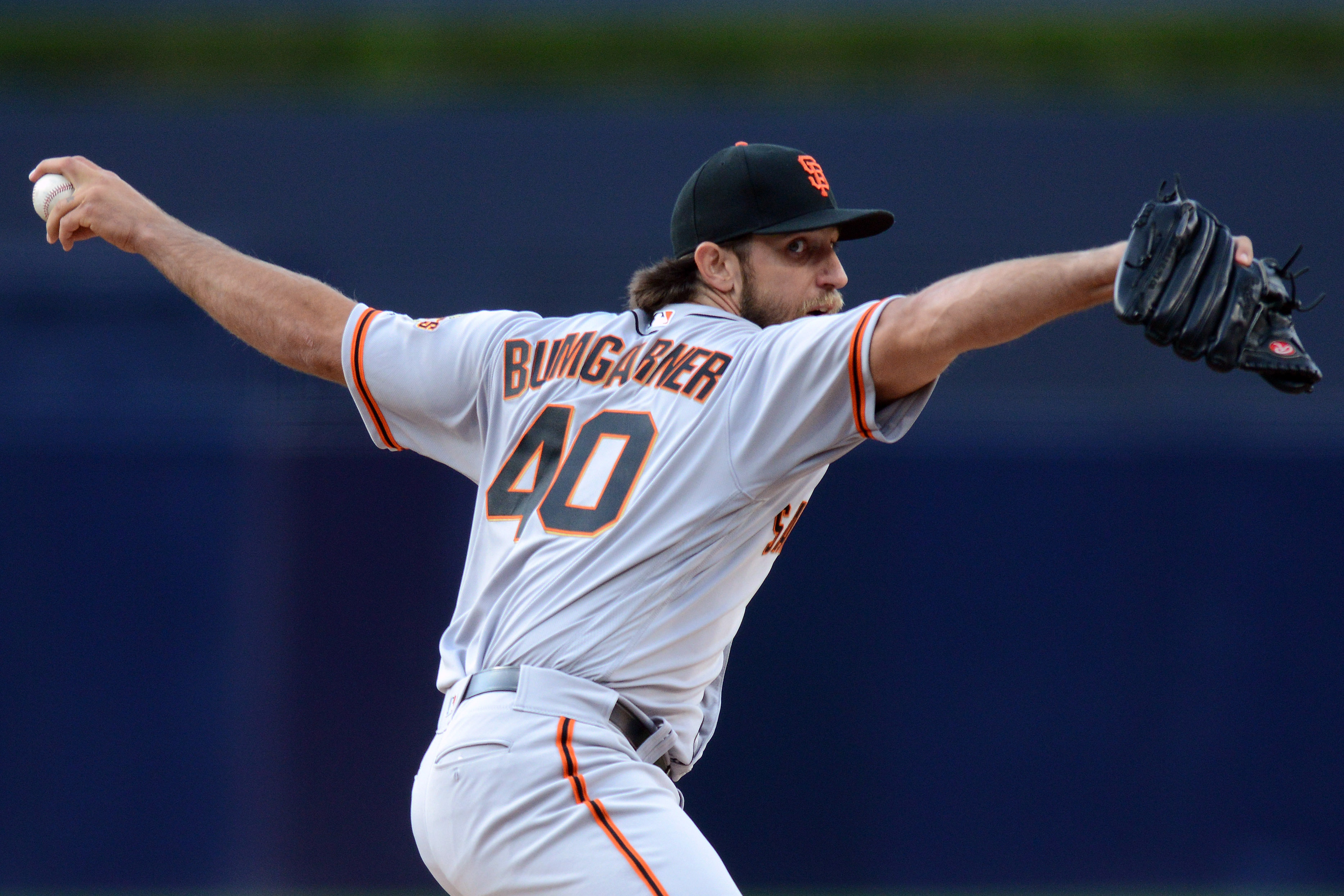 In Madison Bumgarner's first appearance at Kauffman Stadium since game 7 of the 2014 World Series, the San Francisco Giants offense was once again unable to give him much support, as the Giants were shut out by the Royals, 2-0.
For the third time in four games, the Giants' first 10 hitters were all set down, as Jason Vargas was in complete control.
The Giants finally got their two base-runners in the top of the fourth, as Brandon Belt and Buster Posey singled, but Brandon Crawford popped out with two outs.
The Giants also wasted an opportunity in the fifth, as they couldn't knock in Nick Hundley, who reached second base with his team-leading sixth double.
For Bumgarner, he escaped jams in the second and third innings, and then the Royals broke through against him in …
Read Original Post at
http://aroundthefoghorn.com/2017/04/19/offense-sputters-again-in-bumgarners-return-to-kansas-city/

Sports Media 101 searches and spiders for news it aggregates from across the web about your favorite sport or sports team. This article is originally posted at another site not affiliated with Sports Media 101. The portion of the article posted here is to provide a sample of the content available at the linked site. Please click the link to read the full article. Sports Media 101 does not claim any ownership to the content and all rights are retained by the original copyright owner.
Tags:
Giants News