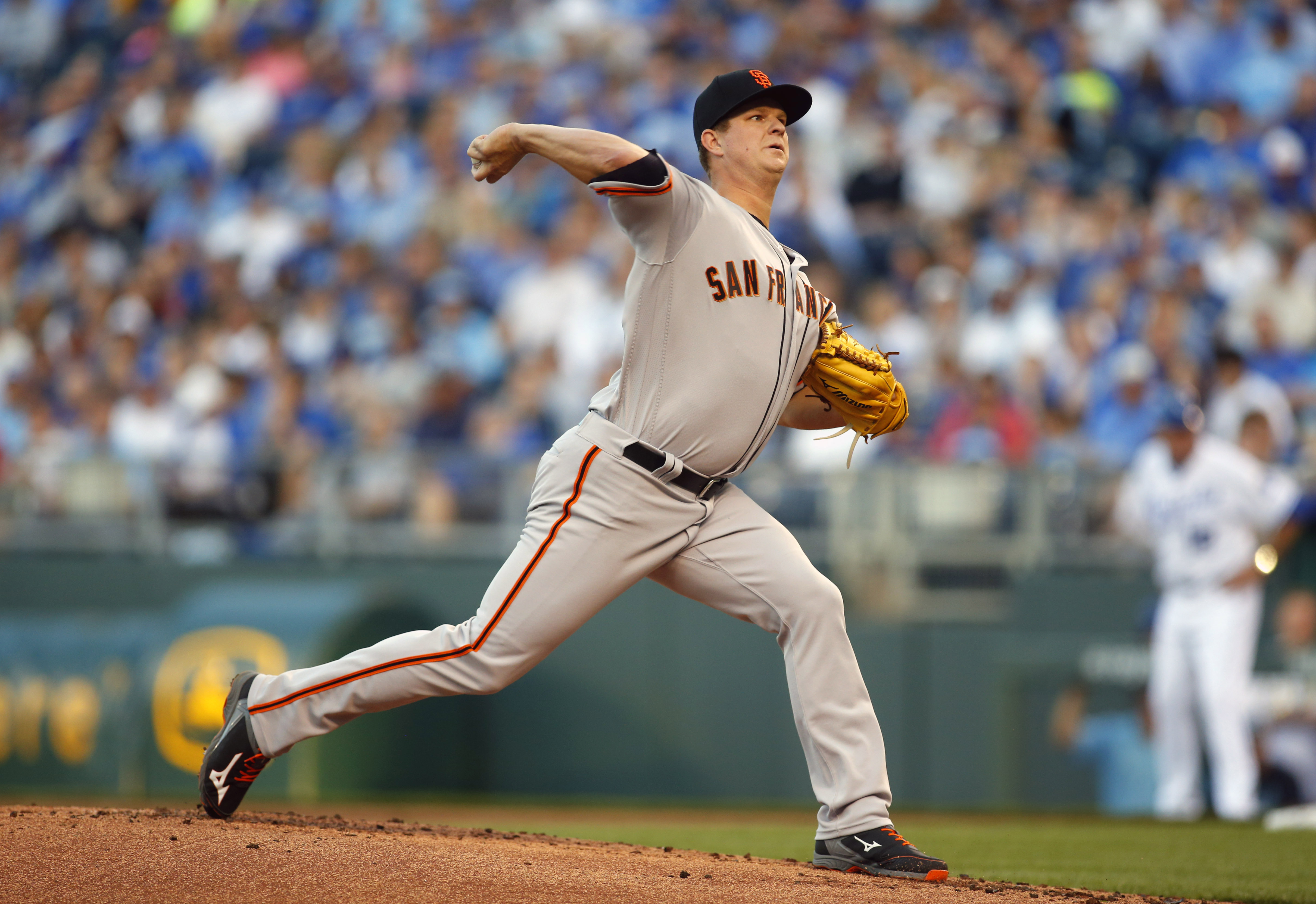 The San Francisco Giants split a quick, two-game series with the Kansas City Royals, so let's look at some positives and negatives from the series.
For the start of the new season, this is something I will do after each San Francisco Giants' series. These articles will take three positive things (3 Up) and three negative things (3 Down) from the games, this time from the Giants' first interleague series of the season against the Kansas City Royals.
3 UP
1 – Matt Cain's Stellar Outing
Matt Cain wasn't able to pitch the last time the Giants faced the Kansas City Royals during the 2014 World Series. He made up for it during the series opener on Tuesday, throwing seven sparkling innings while holding the Royals to one run on …
Read Original Post at
http://goldengatesports.com/2017/04/20/san-francisco-giants-3-3-first-interleague-series/

Sports Media 101 searches and spiders for news it aggregates from across the web about your favorite sport or sports team. This article is originally posted at another site not affiliated with Sports Media 101. The portion of the article posted here is to provide a sample of the content available at the linked site. Please click the link to read the full article. Sports Media 101 does not claim any ownership to the content and all rights are retained by the original copyright owner.
Tags:
San Francisco Giants